Plastic Surgery Treatments in Your 30s
By Sheryl Pilcher on January 18, 2016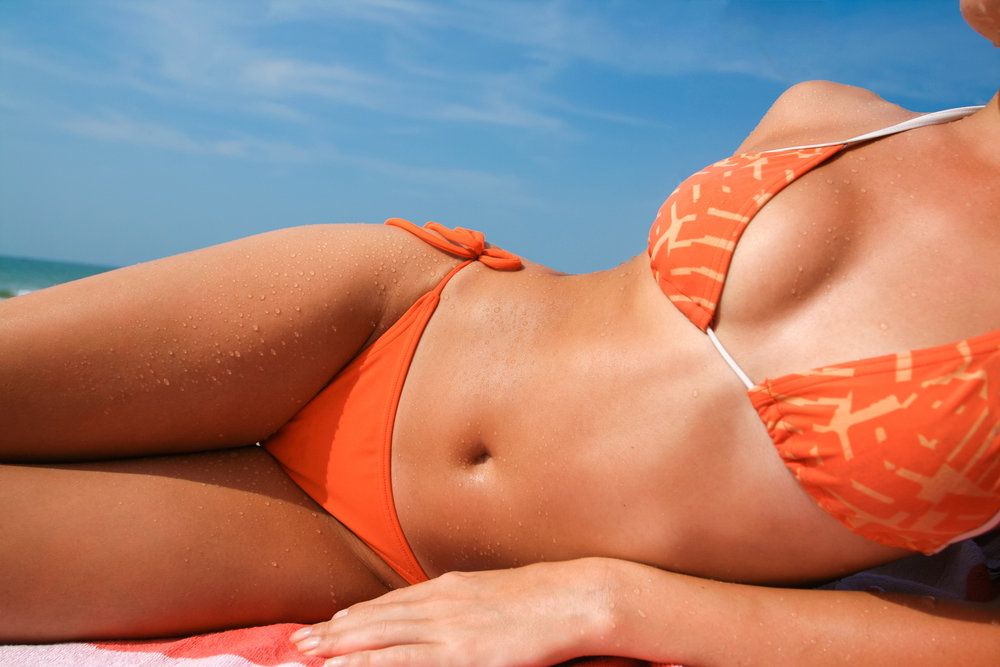 By the time we've reached our 30s, many of us begin to see the effects of aging. Although the changes may be minimal, some patients take steps to maintain a youthful, rejuvenated appearance. Dr. Sheryl Pilcher offers a range of treatments to keep patients looking and feeling their best. Body contouring procedures can be performed to enhance or tighten the figure, and facial plastic surgery procedures can be performed to improve the appearance of the face. To undergo plastic surgery in your 30s, contact our San Antonio, TX practice today.
Plastic Surgery Options
Patients in their 30s generally find their bodies don't bounce back from diet and exercise as well as they did in their 20s. This may be especially true for women in their 30s who have found it difficult to get back their pre-pregnancy bodies. Body contouring treatments can reduce stubborn fatty areas and remove excess skin, creating a sleek, sculpted appearance.
Liposuction: Liposuction treatment can be used to effectively remove troublesome fatty deposits from areas like the hips, thighs, stomach, upper arms, and neck. Liposuction can be combined with other procedures or used alone to create a sculpted, refined appearance. Treatment can be performed under local or general anesthesia, with most patients being able to return to work in as little as one to two weeks.
Tummy tuck: Pregnancy, weight gain, and the aging process can result in excess abdominal skin, leaving many patients feeling insecure and unhappy with their appearance. The tummy tuck procedure, or abdominoplasty, can help patients regain a firm, contoured stomach by removing skin and tightening the abdominal muscles.
Breast lift: Women in their 30s may begin to experience sagging of the breasts due to loss of volume, aging tissue, or pregnancy. The breast lift procedure can improve the firmness and perkiness of the breasts. During the breast lift procedure, the breasts are reshaped, raised, and the nipple is repositioned to create a rejuvenated appearance. Breast lift treatment may also be combined with breast augmentation to create a fuller bust line.
Breast augmentation: Women in their 30s may consider breast augmentation, or breast enlargement, due to loss of fullness from weight loss or pregnancy, or simply because they would like larger breasts.
Non-surgical Treatments for Patients in Their 30s
It's common for men and women in their 30s to begin to see the signs of aging in the face. Those who wish to reduce the appearance of fine lines may benefit from such non-surgical treatments as:
BOTOX® Cosmetic: BOTOX® Cosmetic injections can dramatically improve the appearance of fine lines and wrinkles in a single office visit, making it highly popular among patients in their 30s. The results of each treatment can last as long as four months.
Soft tissue fillers: Soft tissue fillers are another option for reducing the appearance of fine lines and wrinkles. Treatment with soft tissue fillers provides instant results in a single office visit.
Superficial chemical peels: Patients in their 30s may also consider superficial chemical peels to improve overall skin tone, color, and texture. Superficial chemical peels also help reduce the appearance of sun damage.
Schedule a Consultation
For answers to your specific questions or to find out which treatments are right for your needs, we welcome you to schedule a consultation with Dr. Pilcher today.
Related to This
"

If you need breast augmentation or any cosmetic surgery, I would highly recommend Dr. Pilcher....This has been the best decision I have made.

" Quintessa M.