Are You a Good Candidate for BOTOX® Cosmetic?
By Sheryl Pilcher on February 05, 2016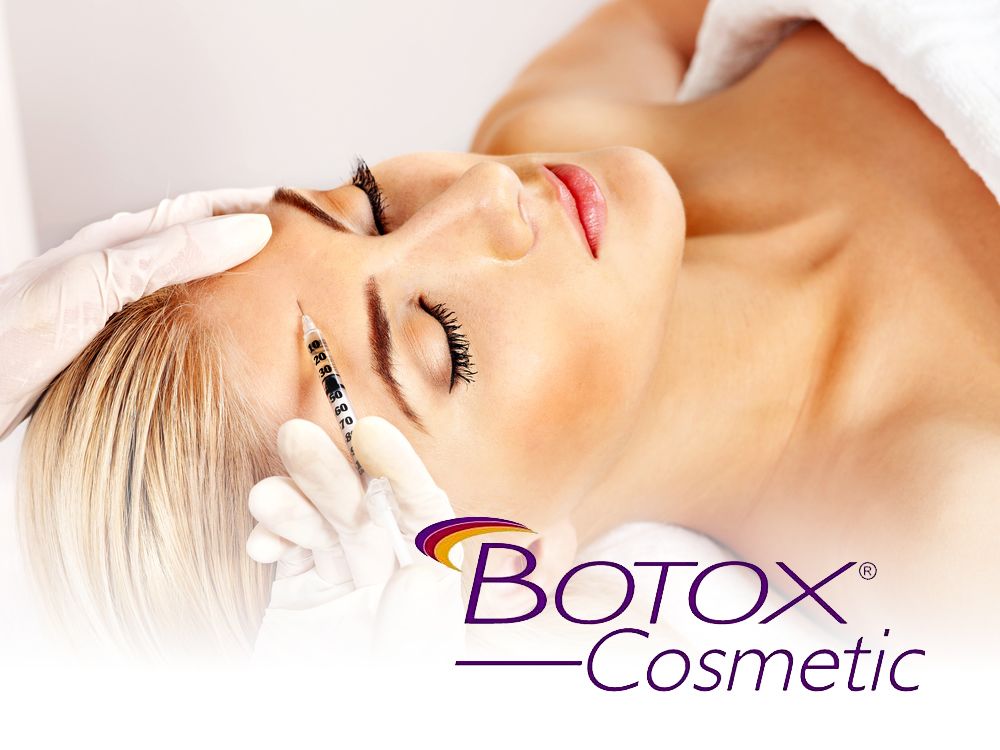 Since 2002, when the injectable was approved by the FDA for the treatment of moderate to severe frown lines between the eyebrows, BOTOX® Cosmetic has helped millions of patients to rejuvenate their faces safely and effectively. When injected strategically into the muscles responsible for deep lines in the brow, BOTOX® Cosmetic temporarily prevents those muscles from contracting, resulting in a dramatic reduction in the appearance of visible wrinkling in the upper third of the face. Treatment with BOTOX® Cosmetic can be repeated as necessary, meaning that patients can maintain their results for as long as they are willing to undergo BOTOX® therapy.
At Accent Plastic Surgery, P.A., we are pleased to offer BOTOX® Cosmetic injections as a non-surgical, minimally invasive alternative to brow lift surgery for patients who are suitable candidates. The good news is that most patients are good BOTOX® Cosmetic candidates at our San Antonio, TX plastic surgery practice. Dr. Sheryl Pilcher carefully evaluates candidates to ensure that they will safely be able to undergo treatment before recommending BOTOX® Cosmetic as an alternative to plastic surgery.
Are you a good candidate for BOTOX® Cosmetic injections? To find out for certain, please schedule your initial consultation with Dr. Sheryl Pilcher at Accent Plastic Surgery, P.A. today.
Candidacy for BOTOX® Cosmetic
In order to be considered a good candidate for BOTOX® Cosmetic injections, you should:
Be in overall good health.
Not have any existing weakness in the muscles being targeted by the injections.
Not have drooping eyelids (i.e., eyelid ptosis).
Not have a history of neuromuscular disease.
Be free of any deep facial scars.
Not have any pronounced facial asymmetry.
Not have overly thick facial skin.
Not have any skin disorders in the upper face, particularly near the planned injection sites.
Not be pregnant or nursing at the time of treatment.
It is also very important that you have realistic expectations of what can and cannot be accomplished through BOTOX® Cosmetic injections. BOTOX® Cosmetic is not a dermal filler; that is, unlike Restylane® or JUVÉDERM injectable treatments, BOTOX® Cosmetic will not add volume to areas of facial skin that have become hollow or sunken. BOTOX® Cosmetic is best suited for the treatment of wrinkles on the forehead, between the eyes, and at the corners of the eyes ("crow's feet"). In many instances, BOTOX® Cosmetic can be used in conjunction with other injectable treatments as part of a more comprehensive facial rejuvenation plan.
Patients must also understand that the results of BOTOX® Cosmetic treatment are intended to be temporary. Typically, results last for four to six months, at which point they can be safely repeated. Patients who wish to achieve longer-lasting results may wish to consider brow lift, blepharoplasty, facelift, or a combination thereof instead, as these will provide results that will last for years rather than months.
Find Out Whether You Are a Good Candidate for BOTOX® Cosmetic
To find out whether you are a good candidate for BOTOX® Cosmetic injections, please contact Accent Plastic Surgery, P.A. today.
Related to This
"

If you need breast augmentation or any cosmetic surgery, I would highly recommend Dr. Pilcher....This has been the best decision I have made.

" Quintessa M.