The Possible Side Effects of Eyelid Surgery
By Sheryl Pilcher on March 08, 2016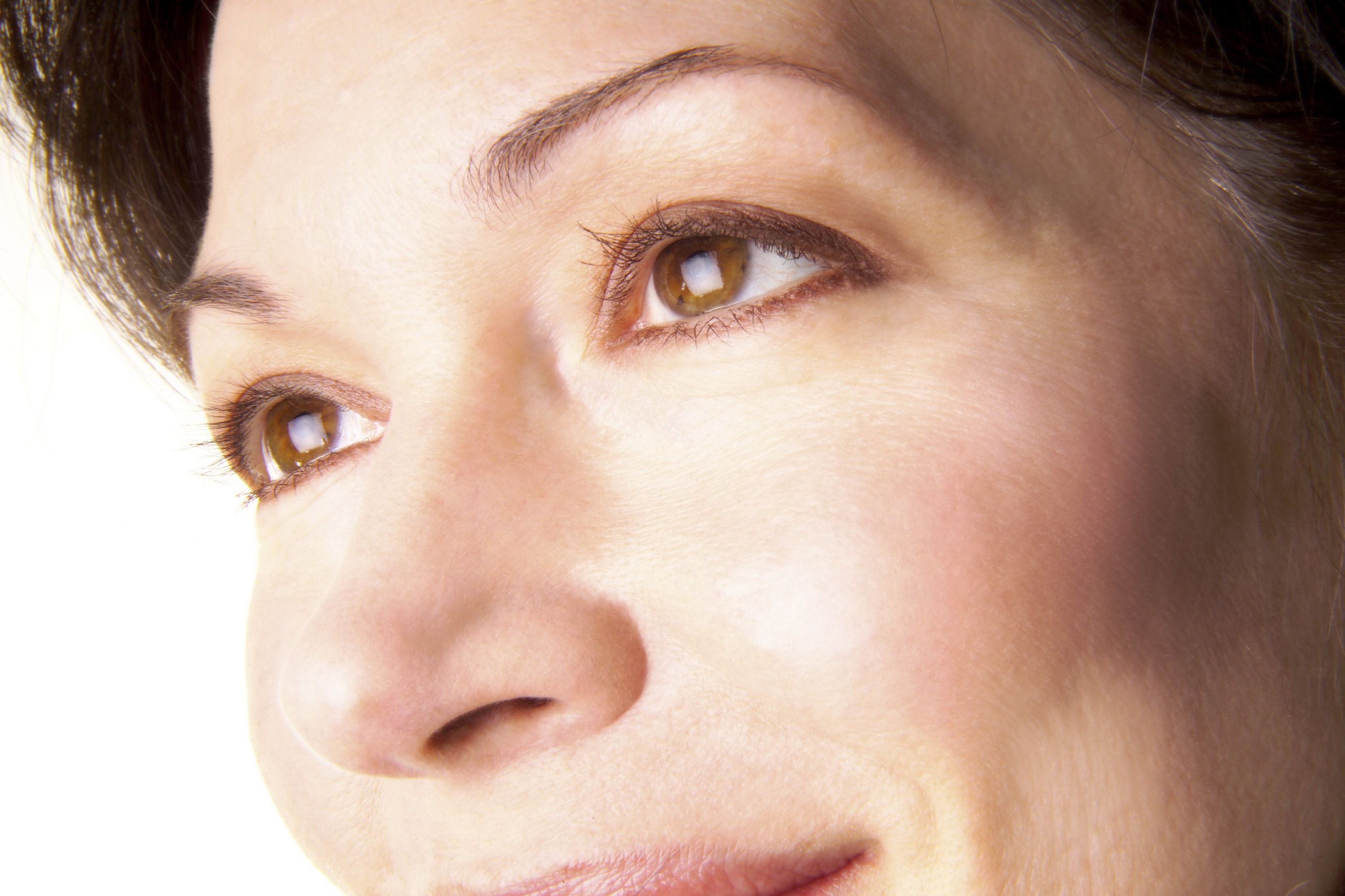 As we age, it's not uncommon for the upper eyelids to sag and droop and the lower eyelids to become puffy. Eyelid surgery, or blepharoplasty, can address many of the issues affecting the skin around the eyes that can cause the face to appear older. Blepharoplasty may even be combined with other facial plastic surgery treatments to create a rejuvenated, more youthful appearance. Although eyelid surgery is a relatively minor procedure, it's important to understand the possible side effects before undergoing treatment. Discover potential eyelid surgery side effects in this overview from San Antonio, TX plastic surgeon Sheryl Pilcher
The Possible Side Effects of Eyelid Surgery
Blepharoplasty is a minimally invasive procedure with a relatively short recovery time, but as with any surgery, it has some potential side effects. Fortunately, most of the side effects are minor and short lived, resolving as the patient recovers. Although not all patients will experience every side effect of eyelid surgery, it's important to understand the potential side effects when considering eyelid surgery, including:
Pain: One of the most common side effects of eyelid surgery is pain or discomfort. Most patients find pain or discomfort to be mild and easily alleviated with pain medication, which is typically prescribed for use during recovery.
Swelling: Swelling is another common side effect to be expected after eyelid surgery. Swelling should reduce in the days following surgery and can be alleviated by gently applying a clean, cold compress to the eyes. Swelling that becomes worse may be a sign of infection and will need to be brought to your physician's attention as soon as possible.
Scarring: Although incisions made during eyelid surgery are small and discreet, scarring may still occur. In most cases, scarring will fade over time.
Difficulty keeping the eyes closed: Some patients may have trouble keeping the eyes closed after eyelid surgery while the tissues heal and adjust to their new position. Difficulty keeping the eyes closed will wear off for most patients, however, in rare cases, it may be permanent.
Blurry vision: Some patients may also experience temporary blurred or double vision for a few days after eyelid surgery.
Dry eyes: Dry eyes are another possible side effect of eyelid surgery. Eye dryness typically resolves within a few days and may be alleviated with eye drops upon physician approval.
Teary eyes: While some patients experience eye dryness, others may experience teary eyes. Eye surgery can leave the eyes feeling tired or irritated, leading to excessive tear production. For most, teary eyes generally resolves within a few days after surgery.
Candidates for Eyelid Surgery
Eyelid surgery can improve the appearance of sagging, drooping upper eyelids as well as bulging, puffy lower eyelids. Patients who are unhappy with the appearance of loose, excessive tissue around the eyes may be suitable candidates for eyelid surgery. Eyelid surgery can also benefit those who experience obscured vision as a result of drooping eyelids. Candidates for eyelid surgery should also be in good health, free of serious eye conditions, and have a healthy outlook on plastic surgery.
Learn More about Eyelid Surgery
For more information about eyelid surgery, or other facial rejuvenating treatments, we invite you to schedule a consultation with Dr. Pilcher.
Related to This
"

If you need breast augmentation or any cosmetic surgery, I would highly recommend Dr. Pilcher....This has been the best decision I have made.

" Quintessa M.