5 Signs It's Time for You to Consider Liposuction
By Sheryl Pilcher on May 21, 2016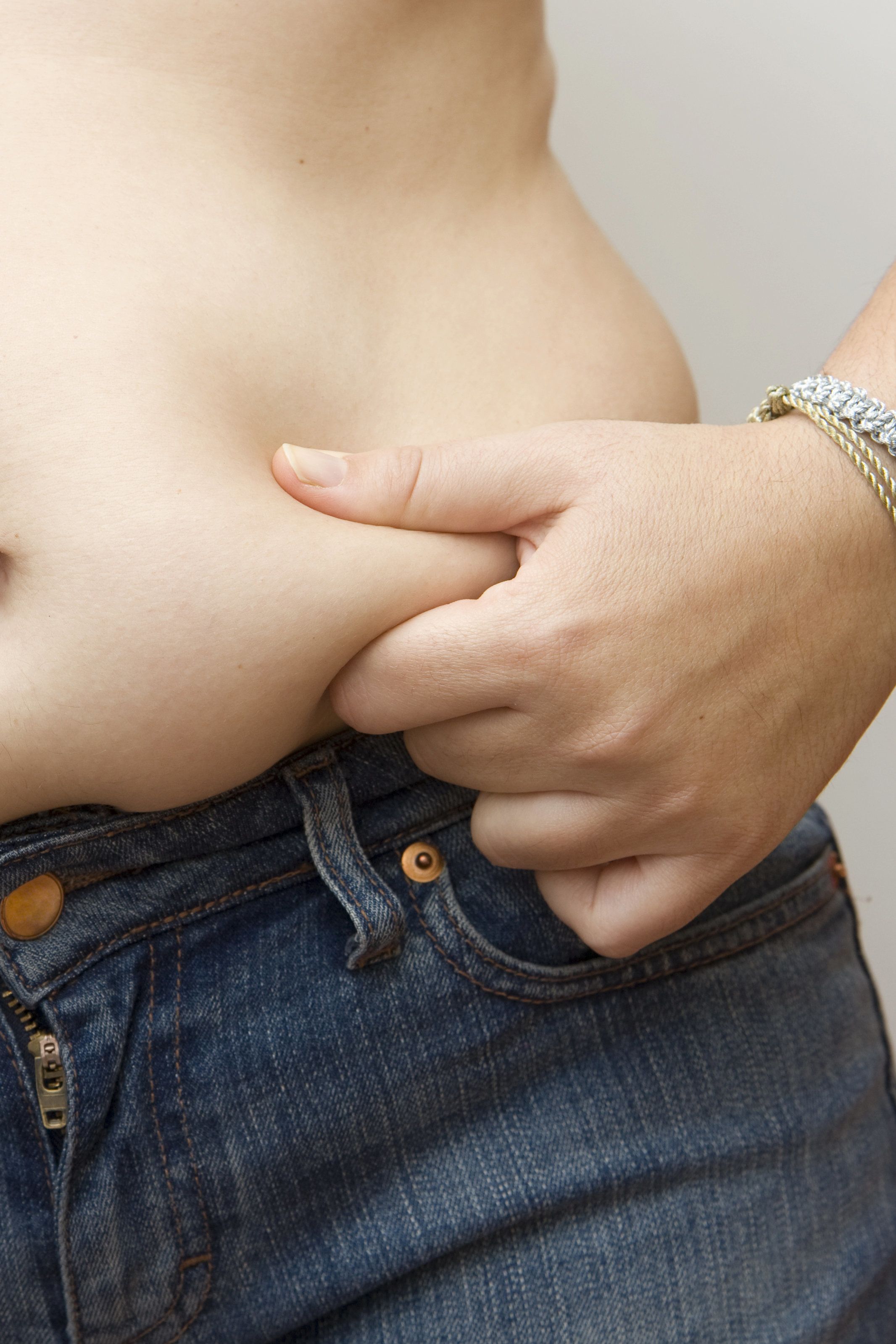 Dr. Sheryl Pilcher is a leading plastic surgeon and cosmetic skin care specialist serving the greater San Antonio area. She has helped many people look their best through skin care treatments, wrinkle-reducing facial plastic surgery, and advanced body contouring and sculpting.
Liposuction is an effective option for cosmetic fat removal and reduction, giving you the look you have always wanted. Below are 5 signs that you should consider liposuction to help you achieve your aesthetic goals.
Liposuction Sign #1 - You Have Unwanted Body Fat
This is the most common reason that people consider undergoing liposuction. Unwanted body fat tends to show up around the lower abdominal area and the love handles. Yet that's not the only place where unwanted body fat may show up. People often also have issues with unwanted fat in the hips and buttocks, the thighs, the upper arms, and even parts of the chest and upper torso. Liposuction is a great option to consider to take care of those unwanted pockets of fat.
Liposuction Sign #2 - The Body Fat Won't Respond to Exercise
Many people with unwanted body fat find themselves dealing with a common problem: no matter how much they exercise, the fat won't go away. You do cardio, you do crunches, and yet for some reason it doesn't make a difference. The fact is, losing the last bit of body fat is difficult, and spot reduction in a myth. That's another reason why liposuction is such a great option to consider to give you a slim and trim appearance.
Liposuction Sign #3 - A Good Diet Won't Get Rid of the Body Fat Either
You may think that eating healthy will translate into less body fat. Yet metabolism doesn't work that way. Even if you're low-carb, no-carb, vegetarian, or paleo, you may find yourself dealing with just a little bit of fat around the belly. If kale and lean protein won't get rid of that last bit of flab, liposuction will surely do the trick.
Liposuction Sign #4 - You'd Like to Look Trimmer and Slimmer
When you nix that unwanted body fat, you're sure to look a lot more athletic and trim. This is a primary reason why people consider liposuction. This is particularly true if a person has to serve as the public face of their company or a brand. Liposuction can make you feel great about yourself and give you the professional edge you need to achieve your goals.
Liposuction Sign #5 - You'd Like to Change Your Wardrobe
Sometimes the desire for liposuction is as simple as wanting to fit into an old pair of pants or an old shirt. Or perhaps you want to get an all new wardrobe for the season and would like to be slimmed down a bit. Liposuction isn't for weight loss per se, but it can help you fit into a new set of clothes.
Am I a good candidate for liposuction?
To find out if liposuction is the right option for you and your needs, it's important that you visit the practice for a consultation. We will assess your situation and determine if liposuction is right for you.
Contact Accent Plastic Surgery, P.A.
To learn more about liposuction and whether or not it's the right option for you, be sure to contact our cosmetic plastic surgery center today. Dr. Sheryl Pilcher and her team are here to help you look your absolute best.
Related to This
"

If you need breast augmentation or any cosmetic surgery, I would highly recommend Dr. Pilcher....This has been the best decision I have made.

" Quintessa M.