Tone the Waistline with Stomach Liposuction or Tummy Tuck
By Sheryl Pilcher on June 22, 2016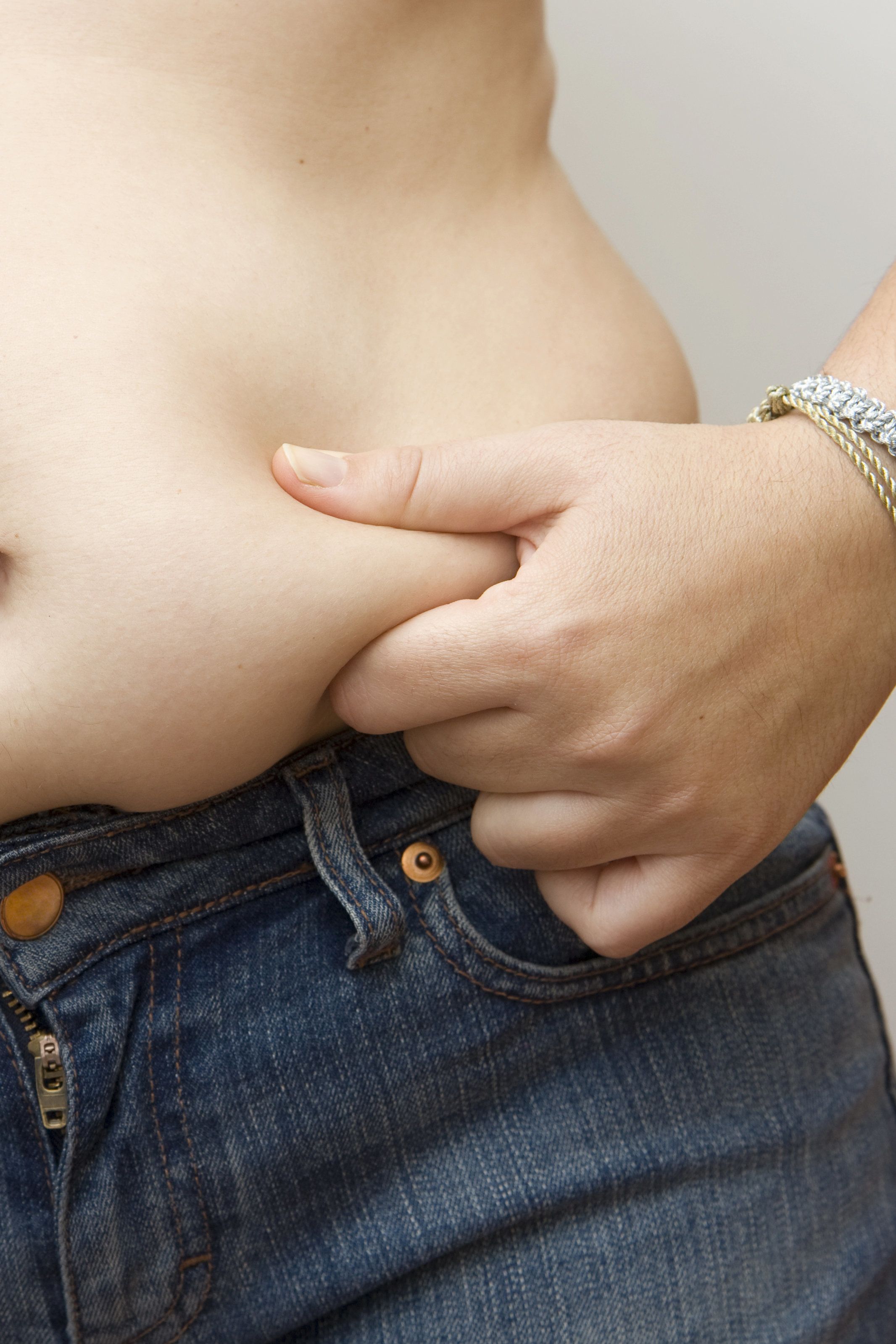 Many people put a great deal of effort into maintaining a healthy physique. While these habits can do a lot to encourage physical well being, they do not always provide patients with the aesthetic results they desire. Unfortunately, certain areas of the body tend to hold onto stubborn fat deposits or develop loose skin, particularly the abdominal region. If you are unhappy with the appearance of your stomach, body contouring treatments sculpt the body to improve the figure. However, it is important to tailor these procedures to the patient's specific needs. For instance, if excess fat is the only concern, the patient is likely an ideal candidate for abdominal liposuction. But when loose, flabby skin is also a problem, a tummy tuck may be more appropriate. Dr. Sheryl Pilcher offers both of these cosmetic procedures and can discuss the differences between stomach liposuction vs. tummy tuck so that her San Antonio, TX patients understand which is right for them.
Liposuction
Liposuction is one of the most highly requested procedures at Dr. Pilcher's plastic surgery practice. Liposuction is extremely effective in breaking up localized fat deposits and permanently removing them from the body. During the liposuction procedure, Dr. Pilcher inserts a thin surgical tool called a cannula through a small incision in the treatment area. This tool breaks apart fat deposits and suctions them out of the body. Although liposuction is not a weight loss solution, it can dramatically improve the appearance of problem areas. The stomach responds particularly well to liposuction. Patients who are holding onto a little extra weight around their midsections are likely to achieve the results they desire from liposuction treatment, provided that they still maintain good skin elasticity. Elasticity is important because it allows the skin to conform to the stomach's new contours once liposuction treatment is complete.
Tummy Tuck
While liposuction can be performed on many different areas of the body, an abdominoplasty, or tummy tuck, is specifically geared to the midsection. The primary difference between a tummy tuck and stomach liposuction is that a tummy tuck allows Dr. Pilcher to remove excess skin. During a tummy tuck procedure, Dr. Pilcher makes a single incision just above the pelvic area and another around the belly button (so that it can be repositioned once the skin is redraped). Through the incisions, Dr. Pilcher can remove excess skin, repair damaged abdominal muscles, and, finally, pull the remaining skin taut. Because this procedure addresses loose skin, it is ideal for patients who no longer retain good skin elasticity, whether due to aging, pregnancy, or extreme fluctuations in weight.
Schedule an Appointment
Patients who are concerned with the appearance of their midsection can find the help they need to achieve their aesthetic goals at Accent Plastic Surgery, P.A. If you'd like to learn more about stomach liposuction, a tummy tuck, or any of our other body contouring procedures, schedule an appointment at your earliest convenience. Dr. Sheryl Pilcher is happy to meet with you to create a customized treatment plan that will leave your stomach slimmer, smoother, and more toned.
Related to This
"

If you need breast augmentation or any cosmetic surgery, I would highly recommend Dr. Pilcher....This has been the best decision I have made.

" Quintessa M.