Reduce Scars after Plastic Surgery
By Sheryl Pilcher on July 22, 2016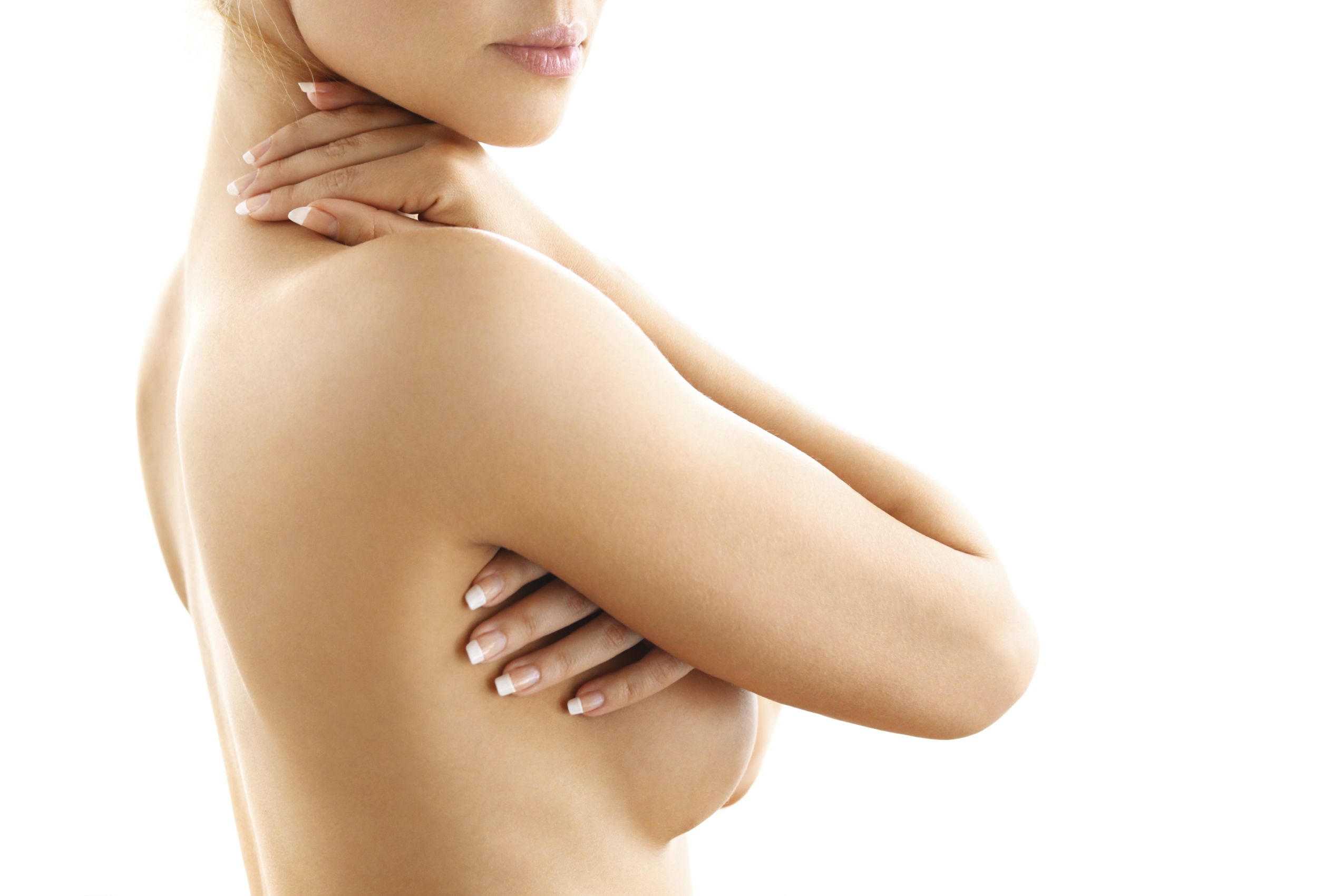 At Accent Plastic Surgery, P.A., Dr. Sheryl Pilcher offers breast surgery, body contouring, and facial plastic surgery to enhance our patients' appearance. While these procedures are highly effective, many patients are concerned about the appearance of scars after plastic surgery. Because surgical procedures require a surgical incision, there will be some level of scarring after treatment. However, Dr. Pilcher makes every effort to minimize the appearance of scarring. She employs the use of the latest techniques, many of which use small incisions and discreetly placed incisions. She also offers tips to help patients further reduce scars after plastic surgery. To learn more, contact our San Antonio, TX practice today.
Encourage Healing
Generally, when a scar heals quickly and easily, it is less visible. That is why it is so important to follow your surgeon's post-operative instructions and take good care of yourself in the weeks after surgery. Here are some things you can do to encourage healing and reduce the appearance of scars:
1. Avoid Infection
One of the most important things you can do after surgery is take steps to prevent infection. If the incision site becomes infected, it can result in more noticeable scarring. To avoid this, be sure to change your dressings as often as directed by your surgeon. When changing your dressings, be sure to thoroughly wash your hands with hot water and antibacterial soap. Clean the incision site according to your surgeon's directions, and be sure to use fresh, sterile gauze and medical tape.
2. Prevent the Incision from Re-opening
If the incision re-opens, it can result in more obvious scarring. To prevent the incision from opening, avoid any exercise or movement that could stretch the skin, particularly at the incision site. In addition, do not tug, pick, or pull at the incision.
3. Do Not Smoke
Smoking slows the wound healing process because it limits oxygen and other vital nutrients that are needed for skin repair. To speed the healing of your incision, stop smoking four weeks before surgery, and for several weeks after.
4. Stay Hydrated
Drink plenty of water so you stay hydrated during the healing process. Water cleanses the system and rejuvenates the body.
5. Avoid the Sun
Do not expose the incision to the sun after surgery. Sun exposure can make hyperpigmentation worse.
Adopt a Scar Skin Care Routine
Once the incision heals over, you can begin a skin care regimen to further minimize the appearance of scars:
ScarEase®
ScarEase® is a clear, silicone gel that can be applied to scars two times a day for eight to 12 weeks. This treatment speeds the healing process, while also softening scars and improving skin texture.
Silicone Patches
Silicone patches, or sheeting, refer to adhesive strips that can be placed on scars to reduce their appearance. These products are intended to flatten scars and reduce their appearance.
To schedule an appointment and find out if you are a good candidate for plastic surgery, contact Accent Plastic Surgery, P.A. We look forward to hearing from you.
Related to This
"

If you need breast augmentation or any cosmetic surgery, I would highly recommend Dr. Pilcher....This has been the best decision I have made.

" Quintessa M.