What to Expect during Thigh Lift Recovery
By Sheryl Pilcher on October 21, 2016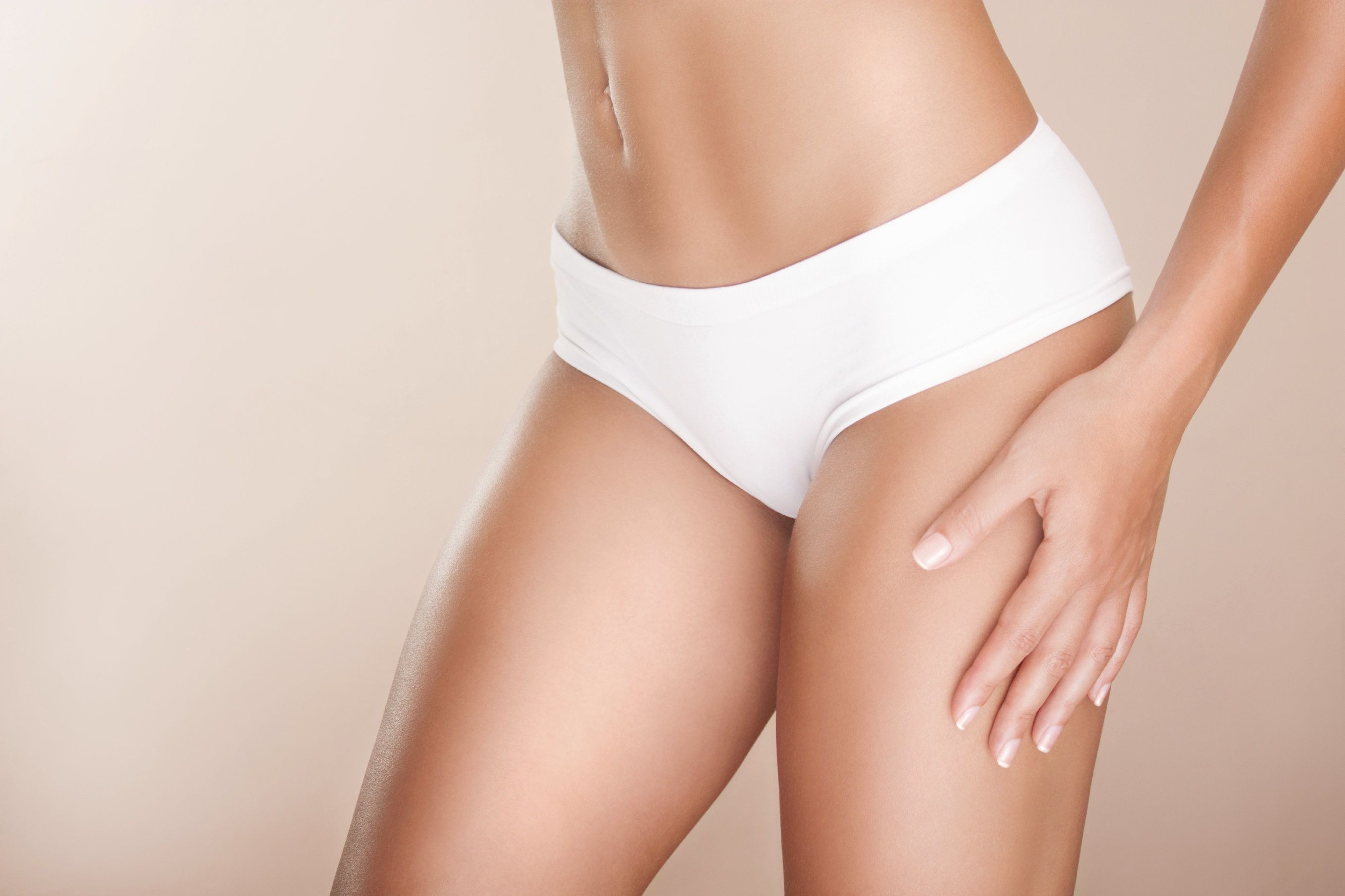 The thighs are notoriously difficult to keep smooth, slim, and toned. Despite diet and exercise, some may find it impossible to get rid of cellulite or tighten sagging skin. Dr. Sheryl Pilcher offers a variety of body contouring procedures to address stubborn fatty areas and loose skin. For those who wish to enhance their thighs, thigh lift surgery is a great option because it targets the upper legs for improved skin tone and appearance.
Before undergoing any surgery, it's important to understand what to expect during recovery. Dr. Pilcher explains what to expect during thigh lift recovery in consultations at her San Antonio, TX practice. Contact Dr. Pilcher today to schedule your personalized consultation.
Recovery after Thigh Lift Surgery
Thigh lift surgery, also called thighplasty, is a procedure used to remove excess fat, tissue, and loose skin from the upper legs to create a more toned, contoured appearance. The thigh lift procedure can be performed using different techniques, including an inner thigh lift, medial thigh lift, and bilateral thigh lift.
Individual recovery times and experience will vary based on personal healing times and the type of thigh lift performed. Although each recovery is unique, following all post-operative directions can help ensure proper healing and a speedy recovery. Getting plenty of rest, eating a low-sodium diet, going to follow-up appointments, drinking plenty of water, and not smoking or drinking alcohol can all help the body recover after surgery.
Thigh Lift Recovery Timeline
Most patients are recovered enough to return to work after about two to three weeks of recovery; however, full results may not be apparent for six months. Each recovery is unique to the individual, but may follow this general timeline:
Immediately after surgery: Immediately after surgery, the thighs will be bandaged and drains may be placed to allow blood and fluid to escape the tissues. Compression garments will be worn to hold the tissues in place. Patients may feel some pain and discomfort after the anesthesia wears off. Painkillers are typically prescribed to help manage pain during recovery and can be taken as directed. Patients cannot drive themselves home after surgery and will need to arrange for a friend or family member to take them home.
The first 24 hours after surgery: Patients generally need help around the house during the initial recovery phase since the thighs will be swollen and walking may be difficult. Care should be taken to reduce pressure on the legs at this time and avoid stretching the thigh tissue. Pillows can help reduce pressure on the legs and help keep patients comfortable while resting. It's also important not to do anything strenuous, including climbing stairs or squatting. However, short, light walks should be taken to help encourage blood circulation and reduce the risk of blood clots.
One week after surgery: Drains may be removed after seven days, provided the incisions are sufficiently healed. Patients should still rest and avoid strenuous activity but should be more mobile and able to care for themselves. Bandages should be changed and incisions should be cleaned per your surgeon's instructions.
Two to three weeks after surgery: The thighs may still feel sore at this time, but pain should progressively decrease. Most patients are recovered enough to return to work and may resume light exercise and driving.
Six weeks after surgery: The body should continue to heal and swelling and bruising should be significantly reduced or gone by this point. Most patients are also cleared by their surgeon to resume their regular exercise routine. Scars should continue to fade as the body heals. Results of thigh lift surgery may be evident at six weeks, but may take as long as six to twelve months to become fully apparent.
Schedule a Consultation
For more information about thigh lift recovery, or to find out if you're a candidate for thigh lift surgery, we welcome you to schedule a consultation with Dr. Pilcher.
Related to This
"

If you need breast augmentation or any cosmetic surgery, I would highly recommend Dr. Pilcher....This has been the best decision I have made.

" Quintessa M.