Treat Wrinkles with BOTOX® Cosmetic
By Sheryl Pilcher on July 10, 2017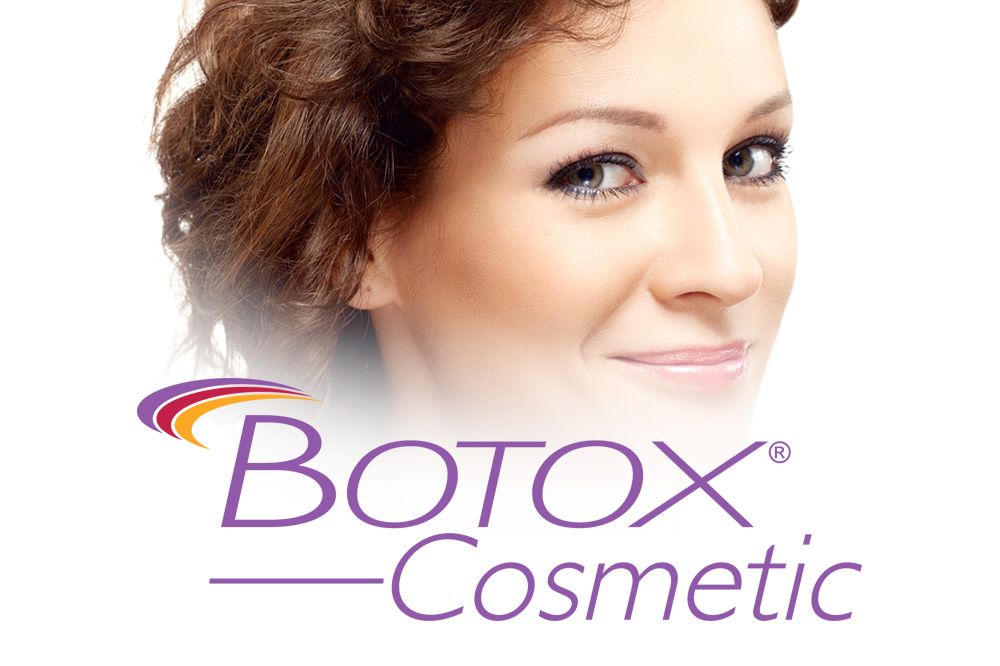 How many times have you wished you could freeze time, or at least stop yourself from aging? Unfortunately, no matter how much people may wish to avoid it, aging is inevitable. While aging does have its advantages, the signs of aging that develop on the body are less than desirable. The face, especially, is likely to develop fine lines, wrinkles, and creases as a person advances in age. There may not be a magic spell to prevent these imperfections from developing, but they can be treated.
BOTOX® Cosmetic reduces or eliminates signs of facial lines and wrinkles to provide patients with a fresher, more youthful appearance. BOTOX® results allow our San Antonio, TX patients to enjoy the benefits of aging without worrying about what it is doing to their appearance.
How Does BOTOX® Work?
BOTOX® is a minimally invasive cosmetic treatment that can be completed in a matter of minutes. During a BOTOX® procedure, the BOTOX® solution is injected using a small needle. Depending on the specifics of each treatment, BOTOX® may be injected into one site, or multiple sites.
The BOTOX® solution contains a highly diluted form of botulinum toxin. In this diluted form, the botulinum toxin is able to safely block the nerve signals connected to certain facial muscles. In doing so, BOTOX® relaxes the facial muscles and prevents them from contracting and causing unwanted wrinkles. BOTOX® injections are most commonly used to treat crow's feet, frown lines, and other lines around the eyes.
BOTOX® Results
BOTOX® is a highly effective cosmetic treatment. BOTOX® continues to be one of the most popular cosmetic treatments because it allows patients to drastically reduce, or even eliminate, common signs of aging without undergoing surgical treatment. Aside from being a less invasive option than plastic surgery, BOTOX® offers the following benefits:
The results of BOTOX® are almost immediate
Treatment requires no downtime for recovery
Side effects of BOTOX® treatment are minimal, which makes it easier and faster for patients to enjoy BOTOX® results
Most people notice a dramatic improvement in the appearance of the skin right away after BOTOX® treatment is complete. While the exact results of BOTOX® treatment will vary for each individual, a patient can expect facial lines and wrinkles to become much softer and less severe after BOTOX®. BOTOX® not only treats wrinkles that are already present, but it prevents new lines from forming in the treatment area.
It is important to note that the results of BOTOX® are not permanent. This is one major distinction between this form of treatment and plastic surgery. Again, the exact results of treatment will vary for each patient, but generally BOTOX® results last for about three to four months. Fortunately, BOTOX® treatment can be safely repeated as necessary so that patients can continue to enjoy the age-defying effects of BOTOX® Cosmetic.
Contact Us
BOTOX® Cosmetic is a safe, effective, and minimally invasive solution for facial lines and wrinkles. If you are interested in learning more about BOTOX® treatment, and whether it can help you achieve your aesthetic goals, contact us at your earliest convenience.
Related to This
"

If you need breast augmentation or any cosmetic surgery, I would highly recommend Dr. Pilcher....This has been the best decision I have made.

" Quintessa M.