Steps to Follow to Achieve a Successful Brow Lift Recovery
By Sheryl Pilcher on September 21, 2017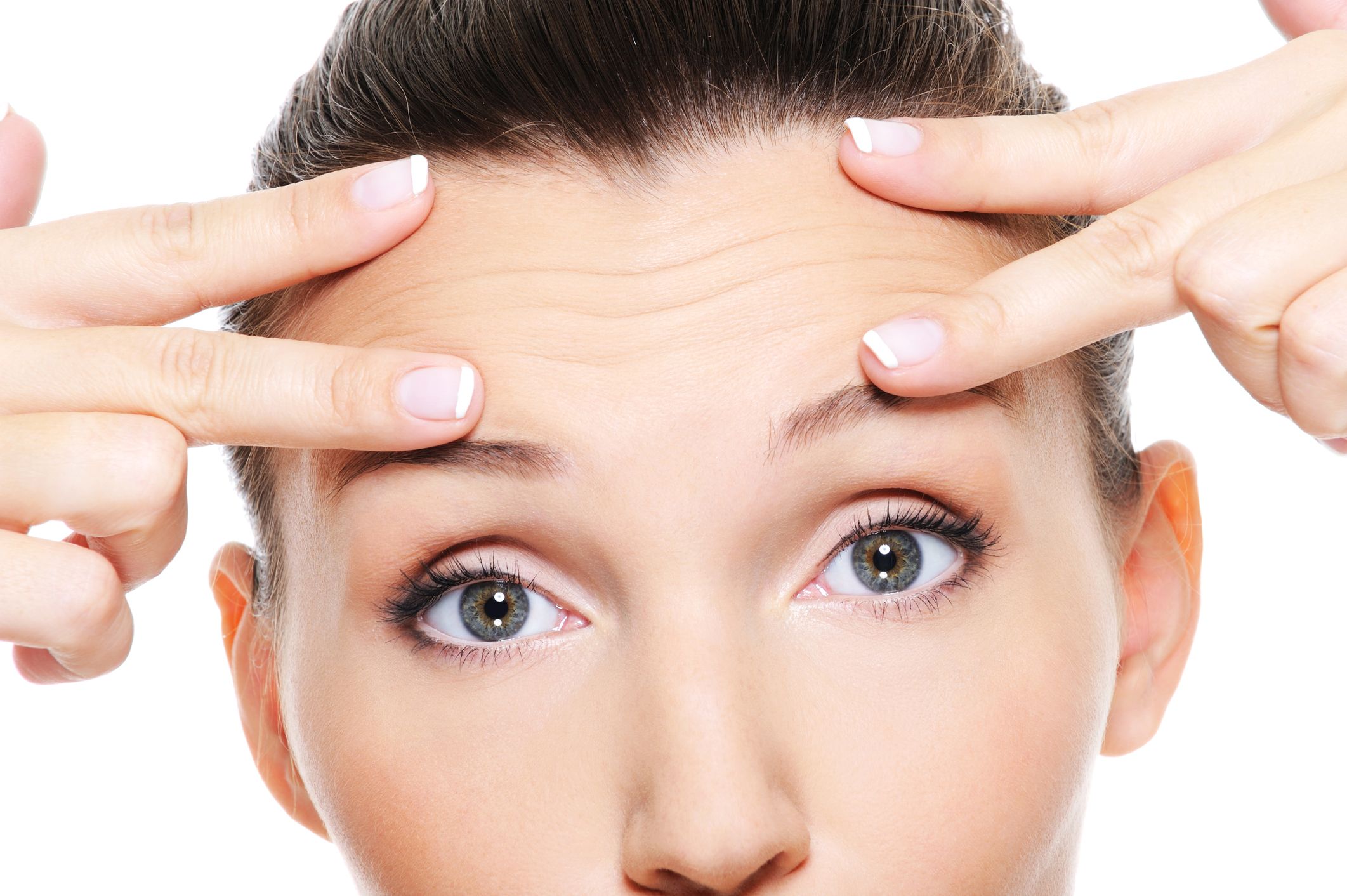 Wrinkles, fine lines, and the signs of aging are a normal part of life. Although these tend to occur around your 40s, they can begin even sooner for some. Genetics, the environment, and certain lifestyle factors can speed up the aging process and make lines more pronounced, making you appear older than your age. With the advancements made in the medical industry, many men and women have a number of facial cosmetic surgeries to choose from, in addition to conservative non-surgical methods, such as BOTOX® Cosmetic and dermal fillers to help turn back the clock on aging.
Dr. Sheryl Pilcher offers a variety of facial cosmetic procedures, including facelift, blepharoplasty, and brow lift for patients in the San Antonio, TX area. The forehead is one of the first places to show the signs of aging. Undergoing the brow lift procedure can minimize the appearance of fine lines and wrinkles, lift furrowed brows, and refresh your overall appearance. Following the steps below will help you to achieve a successful brow lift recovery.
Prepare Your Home and Body
Prior to surgery, you will be given a list of pre-op instructions to follow. These will help you not only prepare your body, but prepare your home as well. If you smoke, Dr. Pilcher will encourage you to stop smoking at least four weeks before surgery to prevent complications from occurring. She will discuss medications and supplements to avoid to assist in the healing process.
Because of the anesthesia involved and the type of procedure, you will need to arrange for a loved one to drive you to and from surgery. Because you will feel groggy and sore afterwards, you may want to ask them to stay with you for the first 24 to 48 hours.
We also recommend that you purchase all the necessary supplies you will need in advance, such as medications, bandages, and healthy and nutritious foods. Preparing your bedroom with clean sheets and extra pillows will also make the environment more comfortable.
Rest and Attend Office Visits
Resting and attending your follow-up appointments are crucial in those early days of recovery. When lying down, be sure to elevate your head with pillows to reduce swelling and bruising. During your office visits, Dr. Pilcher will be able to monitor your progress.
Follow Your Post-op Instructions
Shortly after your procedure is completed, you will be sent home with post-op instructions. These are not just suggestions, but guidelines to be diligently followed. Your instructions may include:
Prescription schedule to stay ahead of the pain
When and how to apply ice packs to reduce swelling
How to clean the surgical site to prevent infection
When its appropriate to shower (most patients can do so two days after surgery)
Activities to avoid
When you can return to normal activity
If these instructions are followed and your body responds to surgery well, you can expect to return to normal activity 10 to 14 days after surgery. It may take up to four to six weeks before swelling has completely subsided and results are revealed. Be patient with your body as it heals and avoid doing too much too soon.
Contact Us
If you are interested in learning more about the benefits of a brow lift, please contact our office today online or give us a call (210) 654-9900 to schedule your consultation. We are passionate about helping our patients achieve naturally beautiful results.
Related to This
"

If you need breast augmentation or any cosmetic surgery, I would highly recommend Dr. Pilcher....This has been the best decision I have made.

" Quintessa M.