Pre-plastic Surgery Shopping List
By Sheryl Pilcher on December 07, 2017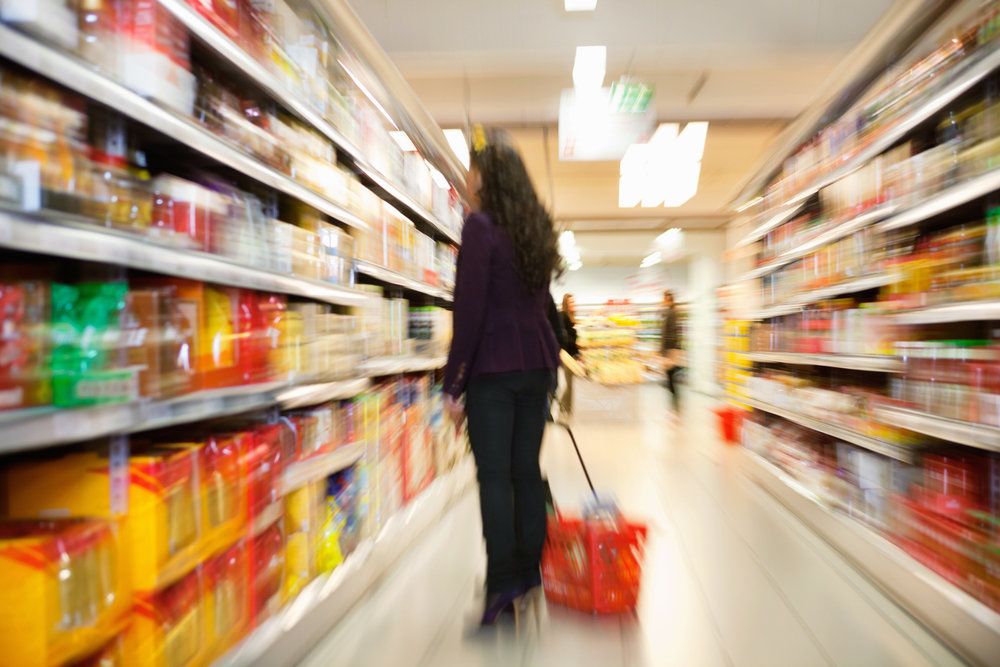 The days and weeks leading up to plastic surgery can be an exciting and nerve-wracking time. Cosmetic surgery allows individuals to achieve their aesthetic goals by addressing some of the most common cosmetic flaws. While the promised results of plastic surgery are great, there is a lengthy recovery period that has to be considered.
While, no one looks forward to plastic surgery recovery, with proper preparation, patients can get through this time period with little discomfort or inconvenience. Stocking up on some post-surgery essentials before cosmetic treatment can relieve a huge burden and allow the time that is needed to rest and recover.
Dr. Sheryl Pilcher recommends that patients consider the following shopping list to prepare for plastic surgery at her San Antonio, TX practice.
Groceries
The first couple of days of plastic surgery recovery, the patient is likely to sleep a lot and have a reduced appetite. However, as the body recovers, nutrients play a significant role in promoting healing and fighting off infection. Once the patient's appetite returns, the last thing they'll want to do is head to the grocery store.
Patients should prepare by stocking up on some nutrient-rich foods a day or two before plastic surgery is scheduled. During recovery, energy is likely to be low, so consider foods that will be quick and easy to prepare, while avoiding foods that are high in sodium.
Hydration is also key to a successful plastic surgery recovery, so don't forget to load up on beverages. Below are some items that should make it onto your grocery list prior to cosmetic surgery:
Fruits and vegetables
Fish
Lean meats
Frozen or pre-prepared meals (look for low-sodium options)
Yogurt
Cottage cheese
Nuts
Whole grains
Water
Gatorade
Clear sodas
Apple juice
Pharmacy Items
A visit to the pharmacy is a must prior to plastic surgery. Dr. Pilcher will provide patients with prescriptions for medication that will be used during plastic surgery recovery, and will also provide a list of necessary medical supplies.
Patients should pre-fill all of the prescription medication that will be needed as they recover from plastic surgery. In addition to prescribed medication, patients should also consider purchasing the following items that can be useful during cosmetic surgery recovery:
Over-the-counter pain medication
Ice packs
Gauze and medical tape
Compression garments
Scar ointment
Neosporin
Baby wipes (for freshening up until you can shower again)
Entertainment
While patients recover from plastic surgery, they will spend a lot of time lying in bed or hanging out on the sofa. It is easy to get bored, so patients should be sure to consider some entertainment purchases before they undergo plastic surgery. Depending on the patient's interests, any of the following items may help the recovery time pass more quickly:
Magazines
Books
Movies
Music
Subscription to a streaming service
Games or apps
Contact Us
With proper preparation, plastic surgery recovery can be smooth and relatively pain-free. And once the results of surgery are apparent, all those hours spent on the couch will have been well worth it.
If you have questions about any of the cosmetic procedures offered at Dr. Sheryl Pilcher's plastic surgery practice, contact us at your earliest convenience.
Related to This
"

If you need breast augmentation or any cosmetic surgery, I would highly recommend Dr. Pilcher....This has been the best decision I have made.

" Quintessa M.