The Obagi® Skin Rejuvenation System
By Sheryl Pilcher on January 01, 2018
At her cosmetic surgery practice, Dr. Sheryl Pilcher is dedicated to providing patients with the treatment they need to look their best and feel confident about their appearance. While Dr. Pilcher is known for providing safe and effective plastic surgery treatment, not all patients are in need of surgical treatment. And those who do undergo surgery are often looking for products that will help them maintain the results of their treatment. For these reasons, Dr. Pilcher works with a medical aesthetician to provide patients with skin treatments that will improve the tone and texture of the skin, while addressing common signs of aging and skin damage. One of these treatments is the Obagi® skin rejuvenation system. The Obagi® system helps our San Antonio, TX patients optimize the condition of their skin and minimize the appearance of fine lines and wrinkles.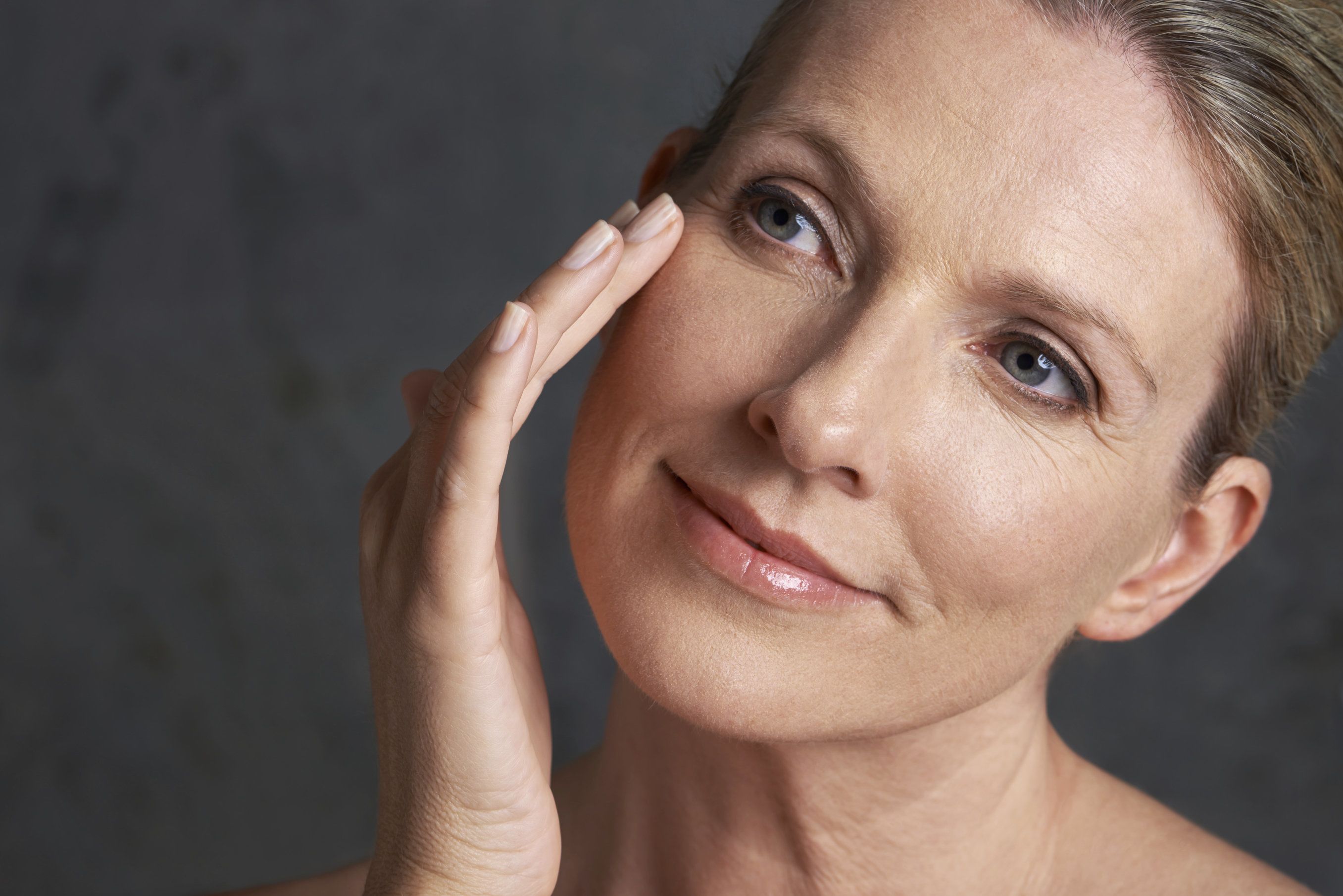 What is Obagi®?
Obagi® is a line of skin care products that is designed to minimize the appearance of skin damage and skin aging. Founded in 1988 by a group of skin care experts, the Obagi® line of skin care products is formulated to address common skin care problems, including:
Sun damage
Acne
Fine lines and wrinkles
Hyperpigmentation
Age-related skin conditions
The Obagi® skin rejuvenation system is a collection of skin care products that includes cleansers, toners, skin-lightening products, exfoliators, moisturizers, and sunscreen. All of these products can be conveniently used at home. Obagi® products have been scientifically proven to renew the complexion and improve the overall tone and texture of the skin.
Who Should Use the Obagi® Skin Rejuvenation System?
Virtually any person who is looking to improve the appearance of their skin is likely to benefit from using the Obagi® skin rejuvenation system. Many of our patients who use Obagi® products are those who have developed premature signs of aging and are looking to address these conditions without undergoing cosmetic surgery. However, the Obagi® skin rejuvenation system is also a great option for patients who have already undergone cosmetic treatment, whether that includes laser skin treatment or plastic surgery, and are looking to prolong the effects of treatment. The only people who are not ideal candidates for the Obagi® skin rejuvenation system are those who are allergic to any of the product ingredients, or those who are pregnant or nursing, as the safety of topical hydroquinone (a leading ingredient in Obagi® products) has not yet been tested on pregnant or nursing women.
Why Choose Obagi®?
The Obagi® system is offered only by authorized physicians and skin care professionals, such as Dr. Pilcher. Many patients wonder why they should choose the Obagi® skin rejuvenation system over other skin care products that are readily available in stores. The difference in Obagi® products is that they have been tested and proven to provide results, whereas most over-the-counter products make claims that have never been substantiated. The Obagi® skin rejuvenation system allows patients to benefit from professional-quality products in the convenience of their own home.
Learn More
If you are in search of effective skin care products to improve the overall condition of your skin, you can likely benefit from the Obagi® skin rejuvenation system. To learn more about this quality line of skin care products, contact us at your earliest convenience.
Related to This
"

If you need breast augmentation or any cosmetic surgery, I would highly recommend Dr. Pilcher....This has been the best decision I have made.

" Quintessa M.