Why You Should Avoid Shaving before Plastic Surgery
By Sheryl Pilcher on September 26, 2018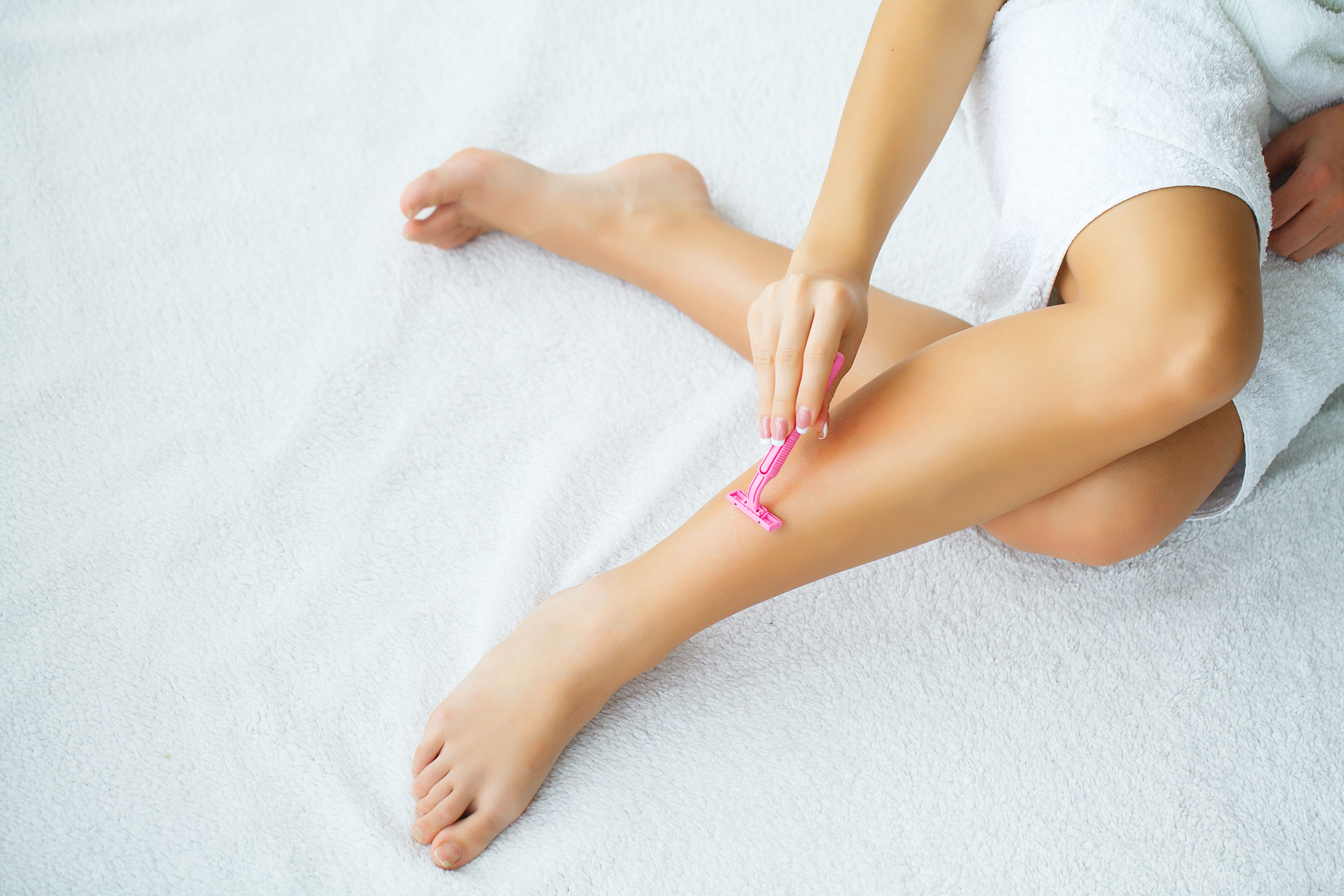 Regardless of the type of cosmetic surgery you are undergoing, there will be some facial or body hair at the treatment site. While it may seem like a good idea to shave this area before surgery, doing so can actually increase your risk for infection.
Pre- and post-operative instructions outline what you should and should not do before and after plastic surgery. Patients should follow these guidelines closely and refrain from shaving or engaging in other behaviors that they think might help the surgeon. In some cases, these actions can increase the possibility of complications. Dr. Sheryl Pilcher explains below why you should avoid shaving before plastic surgery. To learn more, contact our San Antonio, TX practice.
Shaving and the Increased Risk of Infection
Shaving cuts the hairs above the outer layer of epidermis, making your skin feel sleek and smooth. What you cannot see or feel after shaving is how the blade produces microscopic skin abrasions, or wounds. The vast majority of the time, these micro-abrasions are not a problem.
Micro-abrasions, which can harbor bacteria, are a concern when you undergo surgery. If you have small wounds where bacteria proliferate, it can increase your risk of infection following surgery.
Given the growing concern over hospital-acquired infections, patients are urged to not shave prior to surgery. Rather than shave at home, your surgeon will clip hair or use an electric shaver, if necessary, rather than shave the treatment area with a razor.
Shaving and Showering before Surgery
Patients are asked to refrain from shaving at least 48 hours before their procedure. It is preferred that patients use an electric shaver in the days before surgery. Electric shavers are considered safer to use than razors in terms of minimizing micro-abrasions.
Also, patients are asked to shower the day before or the day of surgery. This helps to ensure that the skin is as clean as possible. Both of these guidelines, refraining from shaving 48 hours before surgery and bathing within 24 of surgery, are recommendations from the World Health Organization (WHO) and Center for Disease Control (CDC).
Shaving and Showering after Surgery
Most patients can shower, but not bathe, about 48 hours after surgery. As part of your post-operative instructions, patients will be asked to refrain from shaving for at least a week, and to only do so at that time using an electric razor.
These guidelines can vary depending on the procedure performed and your medical history.
Learn More about Preparing for Plastic Surgery
If you are considering plastic surgery, you probably have many questions about the preparations involved and the recovery process. Have all of your questions and concerns answered by giving us a call at (210) 654-9900 and speaking to a team member.
You can also fill out our online form and we will get back to you as soon as possible. We look forward to empowering you with information so you can make the best decisions about your plastic surgery experience.
Related to This
"

If you need breast augmentation or any cosmetic surgery, I would highly recommend Dr. Pilcher....This has been the best decision I have made.

" Quintessa M.