History of Breast Augmentation
By Sheryl Pilcher on January 23, 2019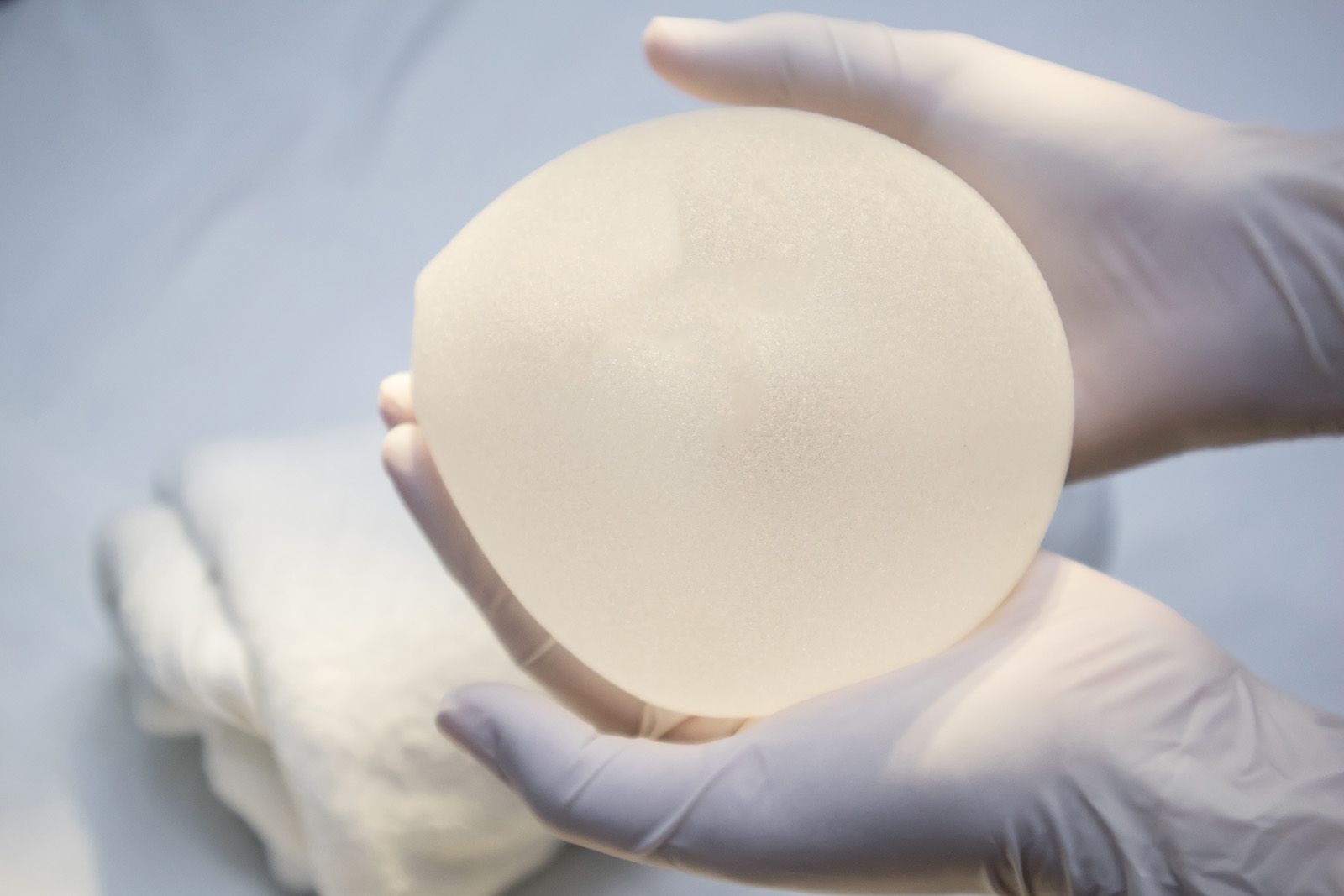 Breast augmentation consistently ranks among the most commonly performed cosmetic surgery procedures each year. Dr. Sheryl Pilcher has performed many breast augmentation procedures at her practice. Breast augmentation increases a woman's bust size and improves the overall shape of the breasts to enhance body contours. With how common breast augmentation is today, it can be easy to forget that it hasn't always been around.
The first breast augmentation procedure using silicone implants in the United States did not take place until 1962. In terms of surgical procedures, breast augmentation has a relatively short history. However, the desire for a larger bust line is not so new, and there were many techniques that paved the way for that first breast augmentation procedure.
Learning about the history of breast augmentation can give our San Antonio, TX patients a newfound appreciation for today's advanced procedure.
Early Breast Enhancement Techniques
Before the idea of surgical breast enhancement was introduced, most women relied on "falsies" to fill out their figure. While there were cotton and plastic inserts that women could wear in their bras, others stuffed their bras with tissues. These results were obviously temporary, and felt nothing like the real breasts. But the desire for a more effective solution was there.
One of the earliest breast enhancement techniques, which is believed to have started among prostitutes in Japan during World War II, was the use of silicone injections. These women injected the material directly into their breasts, enhancing the bustline. However, over time, these injections caused complications such as gangrene.
Finally, around the 1950s, the idea of a surgical implant arose. However, the first implants were made of a sponge material. The sponge implants did provide successful results initially, but they eventually diminished. In a rather short period of time, the sponges would shrink and harden inside the breast.
The First Silicone Implant
Surgeons Frank Gerow and Thomas Cronin invented the silicone breast implant, and performed the first breast augmentation in 1962. Gerow had the idea for the breast implant when he was squeezing a bag of blood and noticed how much it felt like body tissues.
After settling on silicone as an implant filling, they tested their implant on a dog named Esmeralda. When this surgery was a success, they were ready to perform the procedure on a female patient.
A Texan named Timmie Jean Lindsey was the first woman to receive silicone breast implants. A mother of six, Lindsey was at the hospital to have a tattoo removed when she was asked to undergo breast augmentation. Lindsey agreed and the surgery was a success.
This first procedure opened the door for millions of women who wanted to have their breasts enhanced.
Breast Augmentation Today
Today, breast augmentation is more advanced and customizable than ever. Women have hundreds of choices when it comes to breast implants.
Patients can choose everything from implant size, to implant material, and the shape and texture of the implants. With all of the options available, and the continued success of the procedure, it is not surprising that it remains such a popular cosmetic treatment.
Contact Us
If you are considering breast augmentation and have questions about the procedure, contact us at your earliest convenience to set up a personal consultation with Dr. Sheryl Pilcher. Call (210) 654-9900 to find out if breast augmentation is right for you.
Related to This
"

If you need breast augmentation or any cosmetic surgery, I would highly recommend Dr. Pilcher....This has been the best decision I have made.

" Quintessa M.