How the Aging Process Thins the Lips
By Sheryl Pilcher on February 01, 2019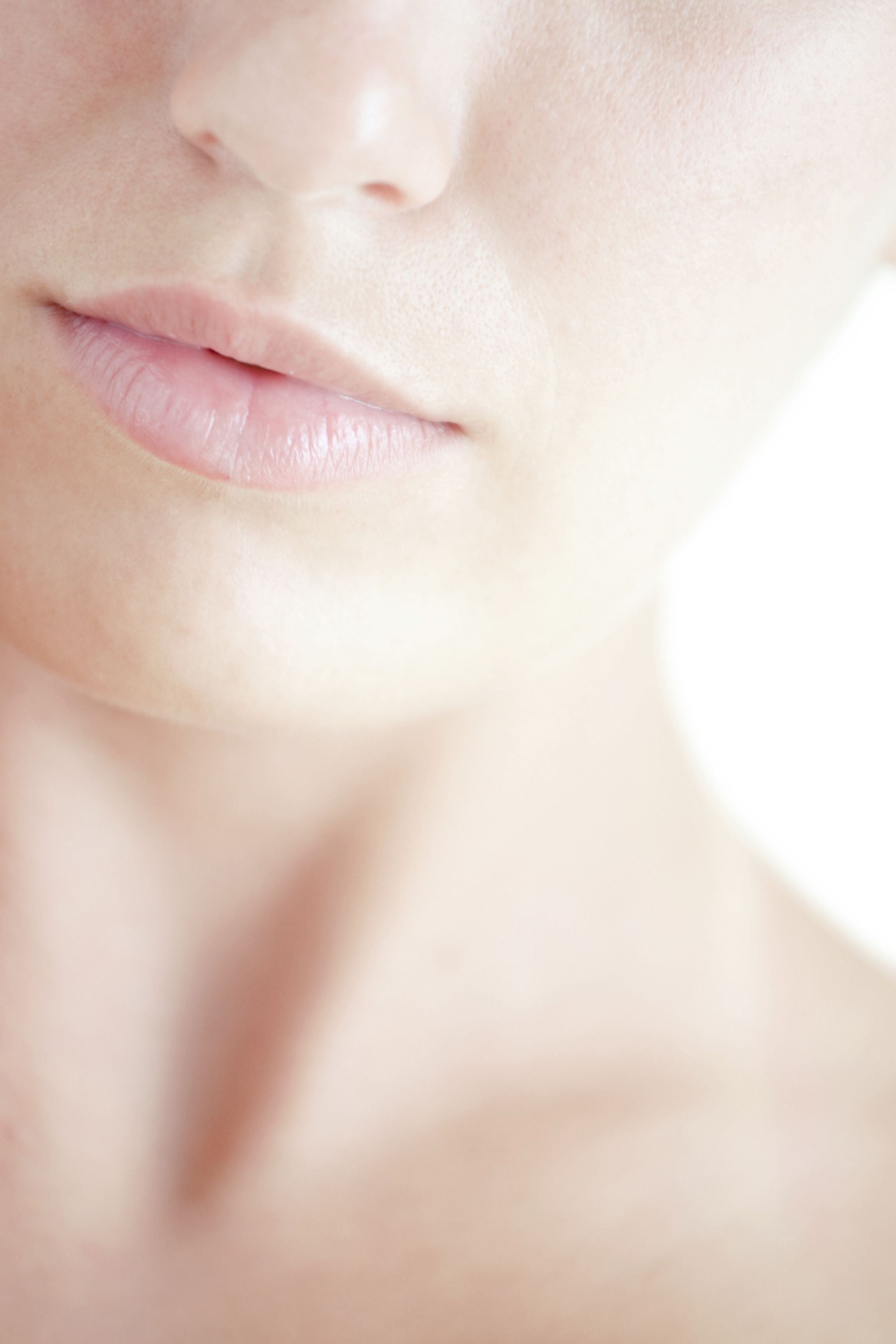 Full lips are an aesthetic characteristic that many people desire. Those who are fortunate enough to have naturally plump lips benefit from a more defined smile and better proportions among their facial features.
However, even those who naturally have fuller lips find that the lips begin to with age. As the lips lose their volume, lines and wrinkles appear as well.
Dr. Sheryl Pilcher explains how the aging process thins the lips, and offers our San Antonio, TX patients cosmetic treatment options, such as dermal fillers, to restore volume to the area.
Aging and Collagen Production
Collagen is a protein that makes up the connective tissues of the body. Collagen provides the skin with structure and helps it maintain its shape and suppleness. Without collagen, the skin appears slack, saggy, and wrinkled.
People produce collagen at their own unique rate, which is why some people are more prone to wrinkles than others. However, no matter how much collagen a body produces, production will begin to decrease as the person ages.
Collagen production begins to slow down as early as a person's 20s. It is estimated that by the 20s, collagen will be lost at a rate of one to two percent per year. Collagen loss tends to be more significant for females than it is for males.
A small rate of collagen loss may not initially be visible, but as the person continues to age, production will continually decrease, and eventually the appearance of the skin will change.
Collagen has a particular effect on the appearance of the lips. Without ample collagen production, the lips will lose their shape and definition. As the lips begin to thin out, they will also show more lines and wrinkles.
Other Causes of Thinning Lips
A natural loss of collagen is the primary cause of thinning lips, but there are other factors that can impact the fullness of the lips as a person ages, including smoking, consistently drinking from straws, dehydration, and even a loss of tooth structure.
However, the most common cause of thinning lips, aside from decreased collagen production, is prolonged exposure to environmental elements, particularly UV rays. UV rays can further slowdown the production of collagen, which is why it is essential to protect the lips with a lip balm that contains SPF.
Treating Thin Lips
There are effective ways to restore volume to thinned lips. Dr. Pilcher offers a range of dermal fillers. Dermal fillers can be injected into the lips to smooth out lines and creases, while restoring a fuller, plumper appearance to the lips.
Treatment can be completed quickly and requires no downtime or recovery. This makes it a great option for patients who want to enhance the appearance of their lips, but hesitate to undergo invasive cosmetic procedures.
Dr. Pilcher is happy to educate patients about the dermal fillers available at our practice, and help them choose the one that best meets their unique needs.
Contact Us
If you have seen the fullness of your lips depleted and would like to find out how dermal fillers can restore lip volume, contact us at your earliest convenience. Dr. Sheryl Pilcher can create a treatment plan that will help you reach your aesthetic goals. Call (210) 654-9900 to learn more.
Related to This
"

If you need breast augmentation or any cosmetic surgery, I would highly recommend Dr. Pilcher....This has been the best decision I have made.

" Quintessa M.